Practice Areas
Working to Help Clients Thrive
Let's Find the Right Option for You Financial Freedom Starts Here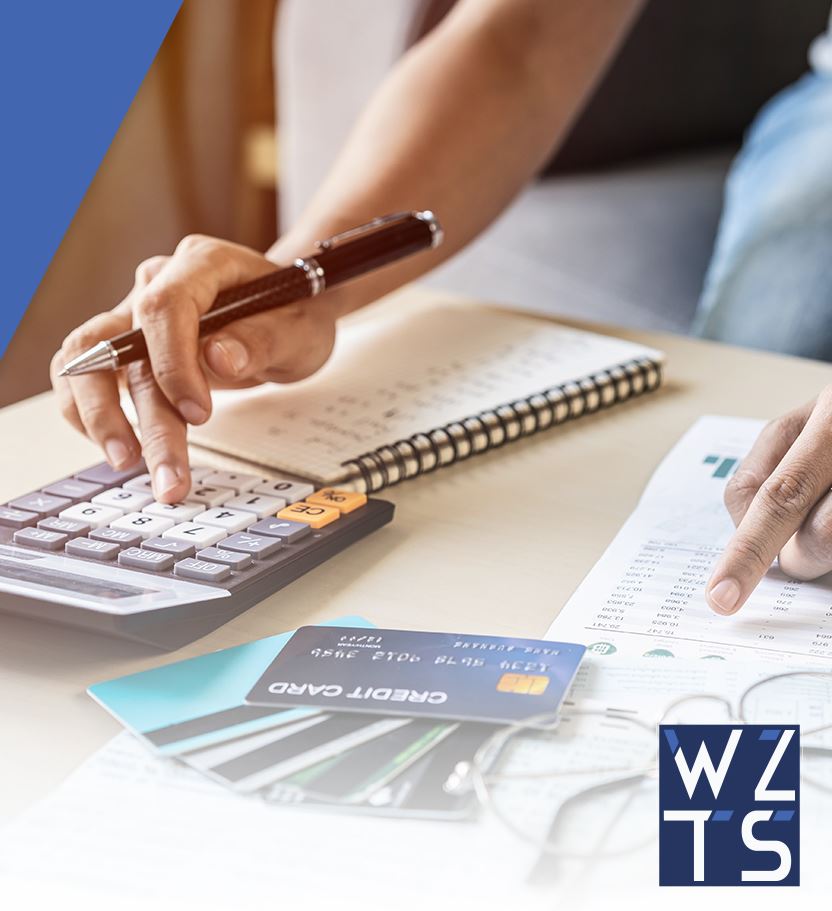 Bankruptcy Services in Los Angeles
Unmanageable debt can happen for a great many reasons and at Weintraub Zolkin Talerico & Selth LLP, we're passionate about helping clients determine the best solution for their complex situation. We take the time to evaluate each case carefully and try to find the answers our clients need to create financial stability.
At our firm, we build strong relationships with our clients with integrity, knowledgeable guidance and transparency. Our attorneys evaluate your facts, explain the law, how your various options would likely play out and offer our straightforward advice and counsel, allowing you to make informed decisions. We provide a variety of debt resolution and bankruptcy services, including:
Personal bankruptcy (both Chapter 7 and Chapter 13): Whether the liquidation of assets or a reorganized payment plan is the right choice, our legal team helps clients create a strategy to reach their financial goals.
Chapter 11 bankruptcy for businesses: With more than 100 years of combined experience, we have the skills and knowledge to evaluate the level of debt and potential tax issues for a distressed business while creating a plan to resolve those issues in a way that permits the business to continue to operate.
Alternatives to bankruptcy: Filing for bankruptcy may not always be the best option. We help clients find a solution that works best for them.
Foreclosure prevention and defense: We know how financial institutions work and how to fight their process to protect your property. From lien stripping to short sales, we can employ a variety of defenses to help you remain in your home or business.
In addition, we offer representation for creditors throughout California. Our priority is ensuring the interests of our clients are protected and that recovery of debt is maximized. We work for debt collection agencies of all sizes, assisting with their collection efforts with scenarios of every complexity level.
---
Our legal team understands the bankruptcy and debt collection process from both sides and can help you find relief today. Please call our Los Angeles office at 310-584-7702 or to speak with an experienced lawyer about your situation.
---
Continue Reading
Read Less

Hear From People We've Helped
Honesty, Integrity, and Respect for the Law

Sally C.

Courageous Judicial Officer of the Court

Former Client

Honor, Compassion, and Zealous Respect for the Law

MS

"David Zolkin's tenacious advocacy restored my faith in the judicial system. He was able to secure an order dismissing the debtor's case with a permanent bar; something unheard of in bankruptcy. This, in turn, protected my rights as a creditor."

Former Client

"We remain incredibly grateful!"

Patrick K.

"Jim Selth has always come through in a very professional, timely, and responsible manner."

Marc B.
The Right Firm Makes a Difference Why Hire Our Firm?
Thousands of Cases Handled

Our experienced attorneys have successfully represented thousands of businesses and individuals with financial problems.

We Offer Cost-Effective Expertise

Flexible fee arrangements enable small and mid-sized businesses to obtain the type of relief usually reserved only for large companies.

Big Firm Experience at a Boutique Price

Each of our partners have decades of experience helping clients successfully navigate all kinds of complex financial matters. 

A Full-Service Bankruptcy Law Firm

One of the few true full-service bankruptcy firms in Los Angeles specializing in all chapters of the Bankruptcy Code and out of bankruptcy solutions.
 
Financial Freedom is One Call Away
Big Firm Experience. Effective Service
We can help you find clarity and peace of mind so you can move ahead to a positive future with your financial situation under control.