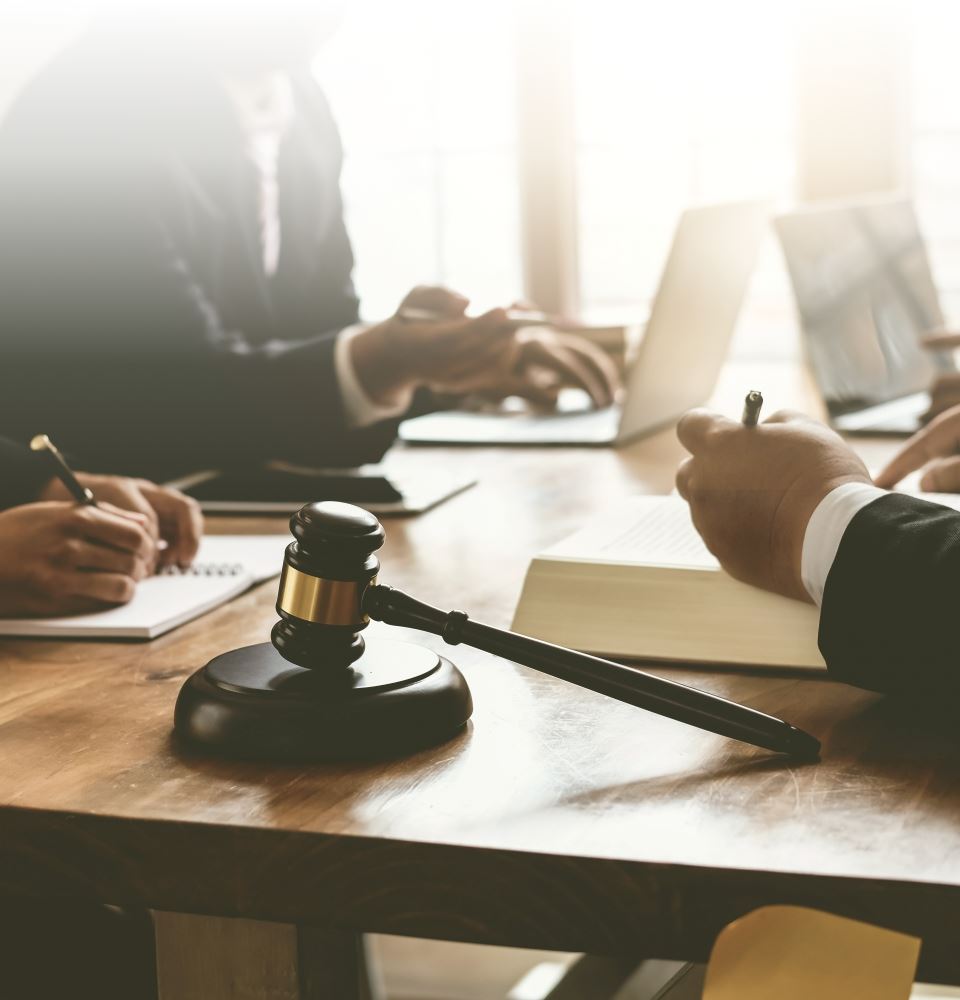 Filing Bankruptcy Is Always The Last Resort
But It's Only One of the Tools in Our Tool Box
Los Angeles Bankruptcy Lawyers
Comprehensive Bankruptcy Law Representation
With more than 75 years of combined experience providing debt relief to businesses and consumers, the seasoned bankruptcy attorneys at Weintraub & Selth, APC are committed to using our vast knowledge of the law and superior skills to help clients throughout the greater Los Angeles area take control of their financial issues. With our firm's attorneys help clients of all backgrounds successfully navigate complex financial matters, including:
We have helped countless individuals and businesses overcome their debts through various bankruptcy chapters as well as non-bankruptcy options.
Is Your Business Struggling Financially?
Our attorneys at Weintraub & Selth, APC, can guide you through even the most challenging financial difficulties with your business. After we learn about your situation during a consultation, we can discuss your options. If bankruptcy is the best option, we will work with you to help you make the optimal decisions for your business.
When you choose our bankruptcy lawyers in Los Angeles to represent you, we will take the time to walk you through each aspect of the bankruptcy process so that you have clarity and peace of mind knowing you have a customized legal strategy that can help get your financial situation under control.
You can reach our bankruptcy law firm in Los Angeles by calling 310-584-7702 today or by sending us a message online.
Have questions about filing for bankruptcy?
Checkout our FAQ section below!
Experienced Los Angeles Bankruptcy Attorneys
With over 75 years of combined experience, our attorneys help clients successfully navigate all kinds of complex financial matters. Learn more about who we are and how we can help you.
Financial Freedom Starts Here
Let's Find the Right Option for You

Your Dedicated Legal Team
Client-Focused Representation
Experienced Attorneys
The Right Firm Makes a Difference
Why Hire Our Firm?
Thousands of Cases Handled

Our experienced attorneys have successfully represented thousands of businesses and individuals with financial problems.

We Offer Cost-Effective Expertise

Flexible fee arrangements enable small and mid-sized businesses to obtain the type of relief usually reserved only for large companies.

Big Firm Experience at a Boutique Price

Our lawyers have big firm training and expertise offered to clients in a cost-effective, boutique firm environment.

A Full-Service Bankruptcy Law Firm

One of the few true full-service bankruptcy firms in Los Angeles specializing in all chapters of the Bankruptcy Code and out of bankruptcy solutions.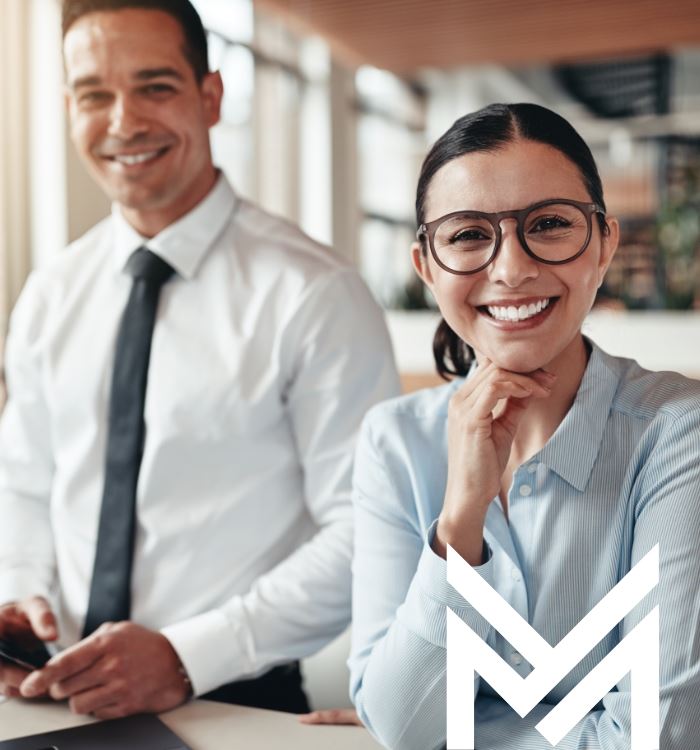 When Experience Matters
Bankruptcy Specialists Guiding You Towards Debt Relief
At Weintraub & Selth, APC, our bankruptcy attorneys in Los Angeles are committed to mobilizing our expertise and resources to make a positive difference for each of the clients we serve.
We can guide you through any debt-related matter, including:
Determining the right bankruptcy chapter to file
Defending against wage garnishment, repossession, liens, and creditor harassment
Exploring non-bankruptcy options, such as debt negotiation or settlement
Navigating bankruptcy during a divorce
Representation during collection lawsuits
We are a debt relief agency dedicated to helping people file for bankruptcy relief under the Bankruptcy Code. Where other firms have told them that they do not have grounds to file for bankruptcy and save their business, we gladly step in to find the right legal solution and make favorable outcomes happen.
If you have questions about your debts, call (310) 220-4147 or schedule your free consultation online.
Bankruptcy's Frequently Asked Questions
Which type of bankruptcy should I file?
This depends on many factors, such as your income and if you have a lot of assets that you want to protect. If you have little income and not much assets, you may qualify and file for Chapter 7. Not everyone can qualify for Chapter 7 as that is restricted for lower income filers. If you have a steady income and have significant assets that you want to protect, Chapter 13 may be an option. We recommend that you have a bankruptcy lawyer review your situation to help you determine the type of bankruptcy most suitable for you.
Can I keep my home and car if I file for bankruptcy?
Most bankruptcy filers are able to keep their primary residence and vehicle when they file for Chapter 7 or Chapter 13 as long as they are able to keep up with the payments. There are also bankruptcy exemptions that can protect the equity in your property, which saves them from being liquidated in a Chapter 7 bankruptcy. If you are interested in protecting your car and home, contact an attorney to learn more about your options.
Will my credit score go down after bankruptcy?
While it is true that your credit score can take a hit after filing for bankruptcy, you can take steps to rebuild your credit after bankruptcy. By making your payments on time, staying out of debt, and developing good credit habits, you can find that over time, your credit score will start to improve.
Do I need a lawyer to file for bankruptcy?
You are not required to have an attorney to file for bankruptcy or handle your bankruptcy case, but it is recommended that you hire one to handle your case for you. Bankruptcy laws and paperwork can be complex, and you want to make sure that your petition is within legal guidelines, such as asset disclosures. Your attorney can negotiate with creditors for you, and resolve any disputes that may arise.
Hear from People We've Helped
"If you are a business owner going through difficult times and need help restructuring or closing your doors, this is the law firm to work with."

- Paul Trump

"He also gave me his honest opinions on what paths we could take, what would be a good use of my money and what would not, which I appreciated after having gotten an expensive runaround from the previous attorney."

- Lynn L.

"We were both blown away by your compassion and drive to help us get in a better position. You gave us our lives back."

- Craig & Claudia
Big Firm Experience. Effective Service.
Financial Freedom is One Call Away
We can help you find clarity and peace of mind so you can move ahead to a positive future with your financial situation under control.