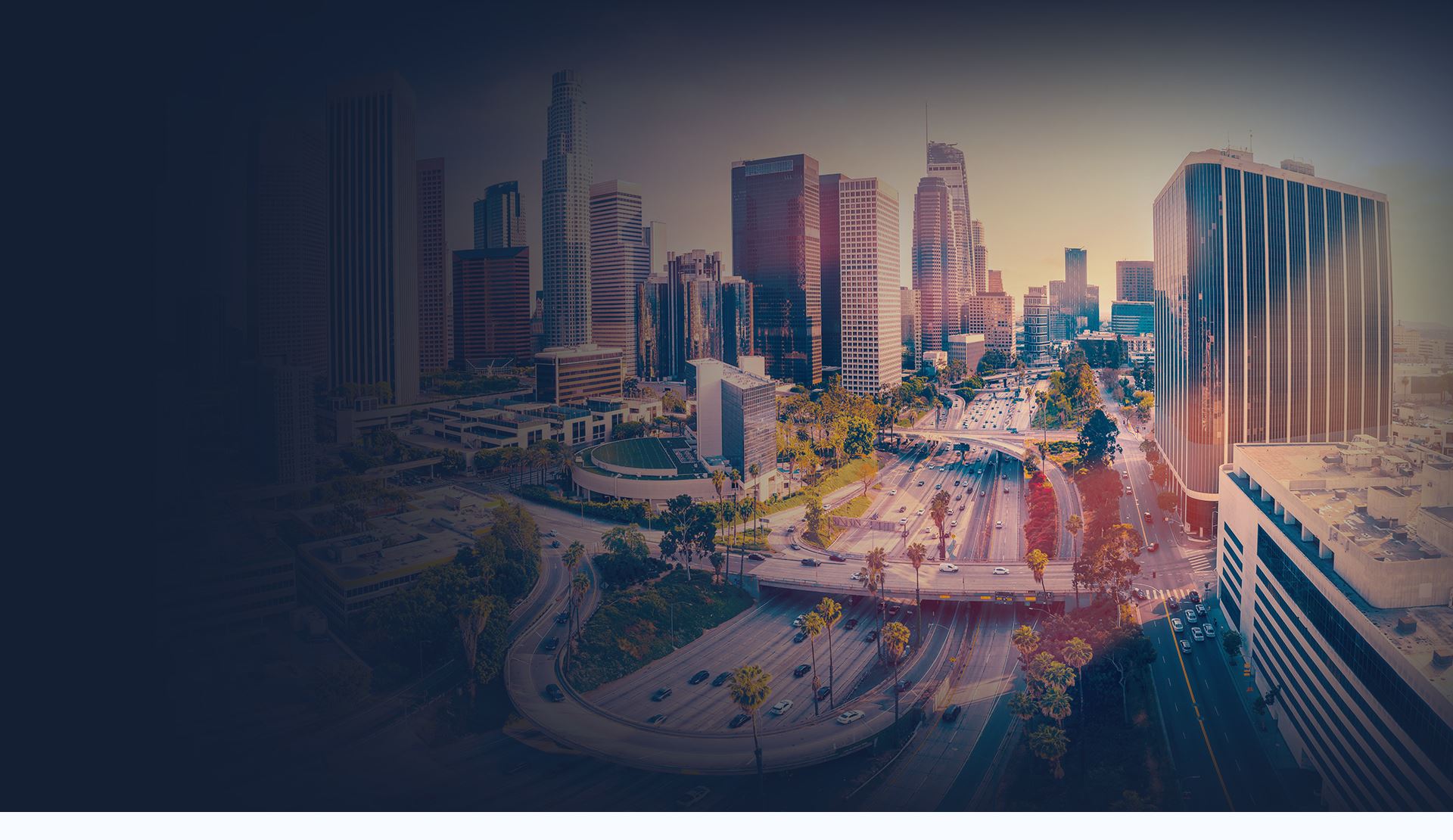 Legal Services in Los Angeles
Filing Bankruptcy Is Always The Last Resort
But It's Only One of the Tools in Our Tool Box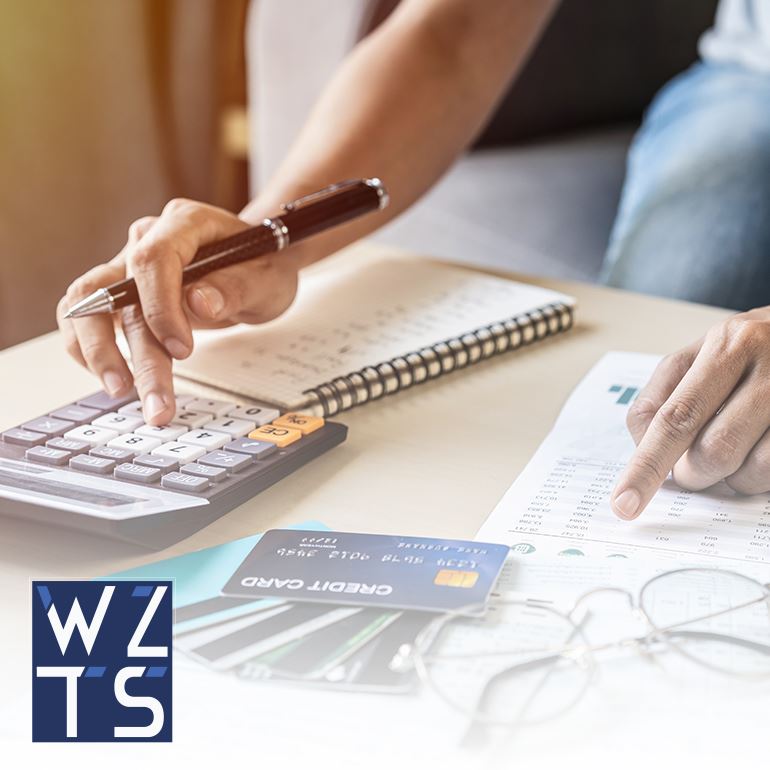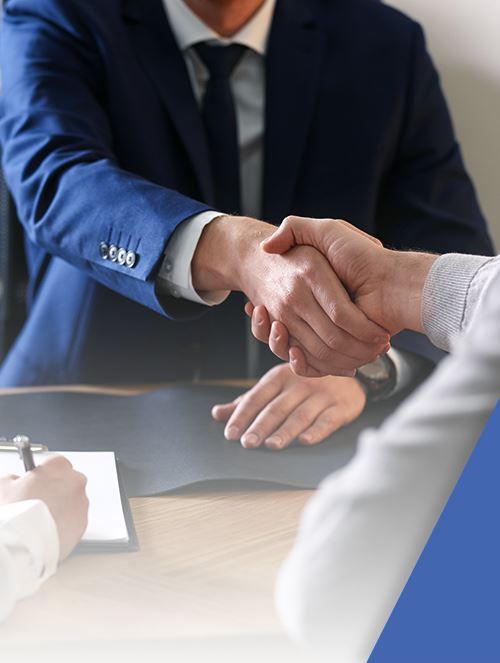 Los Angeles Bankruptcy Lawyers
Comprehensive Bankruptcy Law Representation
With more than 100 years of combined experience providing debt relief to businesses and consumers, the seasoned bankruptcy attorneys at Weintraub Zolkin Talerico & Selth LLP are committed to using our vast knowledge of the law and superior skills to help clients throughout the greater Los Angeles area take control of their financial issues. With our firm's attorneys help clients of all backgrounds successfully navigate complex financial matters, including:
We have helped countless individuals and businesses overcome their debts through various bankruptcy chapters as well as non-bankruptcy options.
Continue Reading
Read Less

Financial Freedom Starts Here
Let's Find the Right Option for You
Your Dedicated Legal Team

Client-Focused Representation

Hear From People We've Helped
Honesty, Integrity, and Respect for the Law

Sally C.

Courageous Judicial Officer of the Court

Former Client

Honor, Compassion, and Zealous Respect for the Law

MS

"David Zolkin's tenacious advocacy restored my faith in the judicial system. He was able to secure an order dismissing the debtor's case with a permanent bar; something unheard of in bankruptcy. This, in turn, protected my rights as a creditor."

Former Client

"We remain incredibly grateful!"

Patrick K.

"Jim Selth has always come through in a very professional, timely, and responsible manner."

Marc B.
Financial Freedom is One Call Away
Big Firm Experience. Effective Service.
We can help you find clarity and peace of mind so you can move ahead to a positive future with your financial situation under control. Complete our form below or call us at (310) 220-4147.