About Us
Working to Help Clients Thrive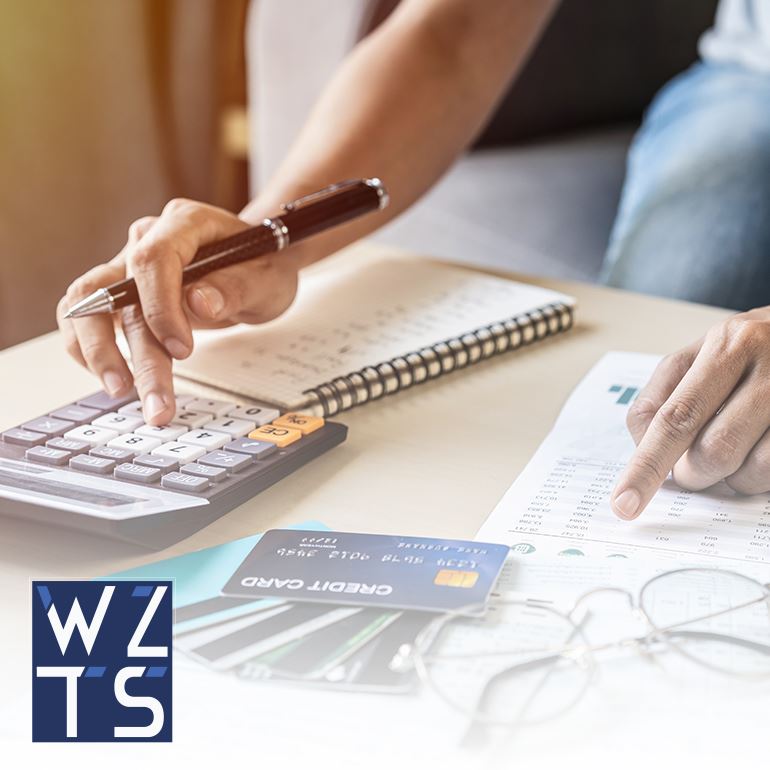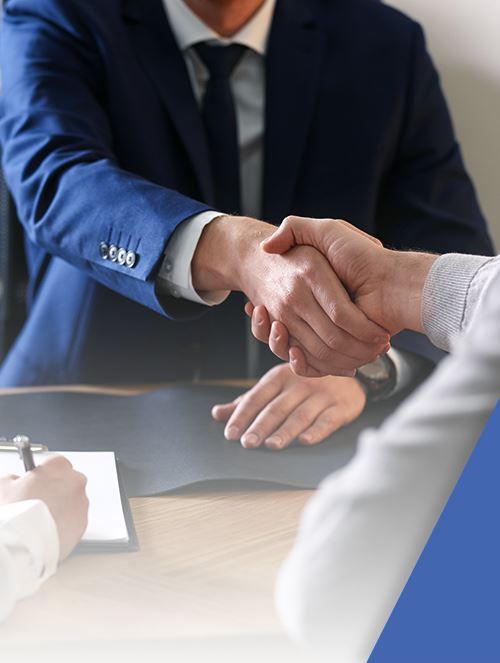 The Weintraub Zolkin Talerico & Selth LLP Team
Putting Honesty and Customer Service First
If you're drowning in debt, you need a legal advocate who is devoted to helping you find a way forward. At Weintraub Zolkin Talerico & Selth LLP, our attorneys have over 100 years of combined experience. We work closely with residents of Los Angeles and the surrounding areas to get out of debt and begin a new chapter in their lives.

Financial instability can happen for a variety of reasons and we believe in creating a nonjudgmental atmosphere for our clients. With flexible fee arrangements, small and mid-sized businesses have access to debt relief usually accessible to large corporations. As a true full-service bankruptcy firm, we're experienced with helping clients with all chapters of the Bankruptcy Code and finding the right bankruptcy solution for them.
Continue Reading
Read Less
Your Dedicated Legal Team

Client-Focused Representation

Hear From People We've Helped
Honesty, Integrity, and Respect for the Law

Sally C.

Courageous Judicial Officer of the Court

Former Client

Honor, Compassion, and Zealous Respect for the Law

MS

"David Zolkin's tenacious advocacy restored my faith in the judicial system. He was able to secure an order dismissing the debtor's case with a permanent bar; something unheard of in bankruptcy. This, in turn, protected my rights as a creditor."

Former Client

"We remain incredibly grateful!"

Patrick K.

"Jim Selth has always come through in a very professional, timely, and responsible manner."

Marc B.
The Right Firm Makes a Difference Why Hire Our Firm?
Thousands of Cases Handled

Our experienced attorneys have successfully represented thousands of businesses and individuals with financial problems.

We Offer Cost-Effective Expertise

Flexible fee arrangements enable small and mid-sized businesses to obtain the type of relief usually reserved only for large companies.

Big Firm Experience at a Boutique Price

Each of our partners have decades of experience helping clients successfully navigate all kinds of complex financial matters. 

A Full-Service Bankruptcy Law Firm

One of the few true full-service bankruptcy firms in Los Angeles specializing in all chapters of the Bankruptcy Code and out of bankruptcy solutions.
 
Financial Freedom is One Call Away
Big Firm Experience. Effective Service
We can help you find clarity and peace of mind so you can move ahead to a positive future with your financial situation under control.